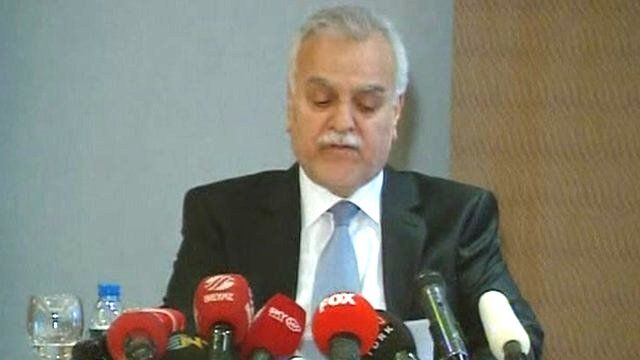 Video
Iraq Vice-President Tariq al-Hashemi rejects guilty verdict
Fugitive Iraqi Vice-President Tariq al-Hashemi has rejected a guilty verdict and death sentence passed on him in absentia.
In remarks at a press conference in neighbouring Turkey, he said he "will never recognise the unfair, the unjust, the politically motivated verdict".
On Sunday, an Iraqi court found Mr Hashemi guilty of running death squads. Mr Hashemi was the most senior Sunni Muslim politician in Iraq and his case has sparked a political crisis.
Go to next video: 'Long way to go' for Iraq government