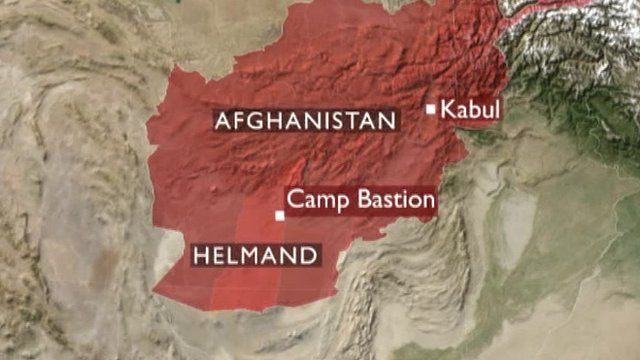 Video
US soldiers killed in Afghan attack on Camp Bastion
At least two US marines have been killed in an attack on Camp Bastion, a major base for international forces in southern Afghanistan, US officials say.
They say assailants used small arms, rockets and mortars to attack the perimeter of the camp in Helmand.
Major Martin Crighton an International Security Assistance Force (Isaf) spokesman confirmed that the attack took place and included small arms fire and indirect fire.
There are now growing fears of a surge in violence ahead of the withdrawal of foreign forces from Afghanistan by 2014.