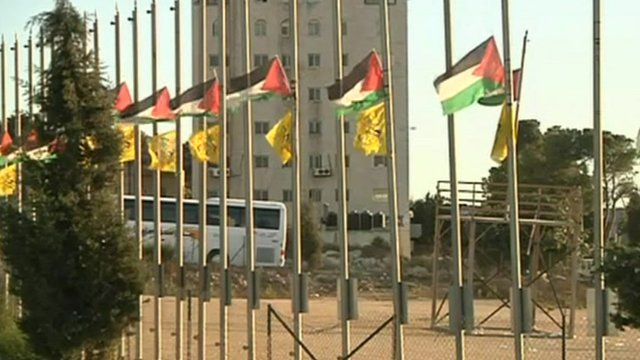 Video
Palestinian statehood hopes fading as delays continue
When Palestinian President Mahmoud Abbas addresses the UN General Assembly, he will repeat his call for the Palestinian territories to be given formal non-member status within the organisation.
Last year's application was blocked when it reached the UN Security Council, and while success would mark another step towards full statehood, many see the call for observer status as another empty symbol.
Zeinab Badawi reports from Ramallah.