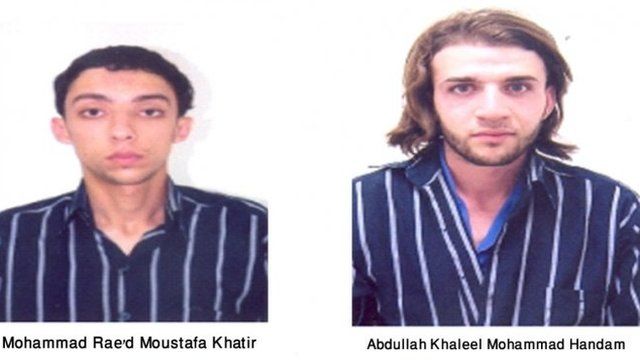 Video
Jordan 'uncovers al-Qaeda plot'
Jordanian authorities say they have arrested 11 militants alleged to have planned attacks on western diplomats and shopping centres in the country's capital.
A government spokesman said the suspects had brought in weapons from neighbouring Syria, while al-Qaeda operatives in Iraq had helped them make home-made explosives.
BBC security correspondent Frank Gardner said the plot was a "wake-up call" to Jordan regarding the destabilising effect of the continuing conflict in neighbouring Syria.