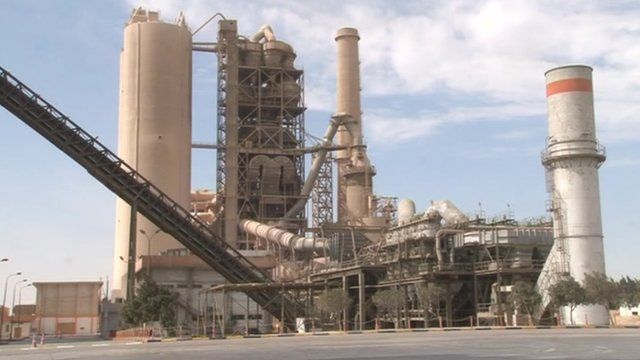 Video
Solving Egypt's energy crisis
The IMF arrives in Cairo this week to start talks on a $4.8bn loan.
As part of the deal, Egypt's government will be expected to rein in its ballooning deficit and top of the list will be cutting energy subsidies.
Currently about a third of its budget goes on subsidising fuel for businesses and households.
Katy Watson reports on how Egyptian officials plan to cut spending and reduce subsidies while also helping those most vulnerable.