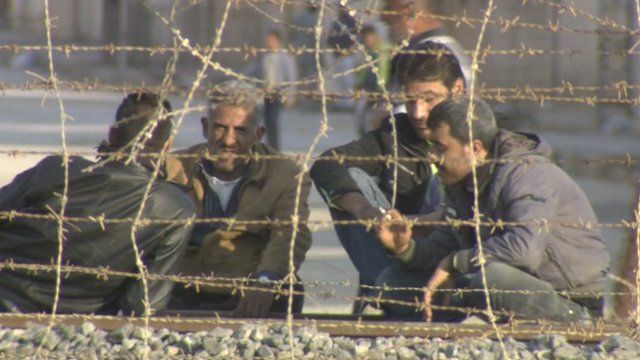 Video
Syria's growing refugee crisis
With no end in sight to the crisis in Syria, refugees are crossing the border into neighbouring countries in increasing numbers.
More than 100,000 Syrians have taken refuge in Turkey - some leaving all their possessions behind.
But the threat from the violence in Syria remains close.
James Reynolds reports from Ceylanpinar.
Go to next video: UK to 'recognise Syrian opposition'