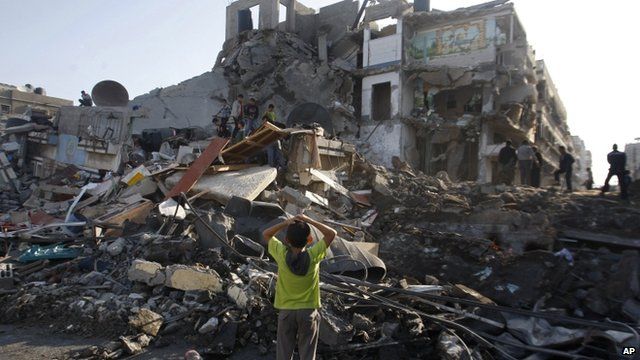 Video
No military solution to Gaza crisis, warns Hague
The Foreign Secretary Wiliam Hague has told MPs that the only way to give the Palestinian people the state they need and deserve and the Israeli people the security and peace they are entitled to, is through a negotiated two-state solution.
In the Commons, William Hague warned that there can be no military solution to the conflict in Gaza.
More than 110 Palestinians and three Israelis have been killed in the latest violence.
Go to next video: Hague: 'Avoid a spiral of violence'