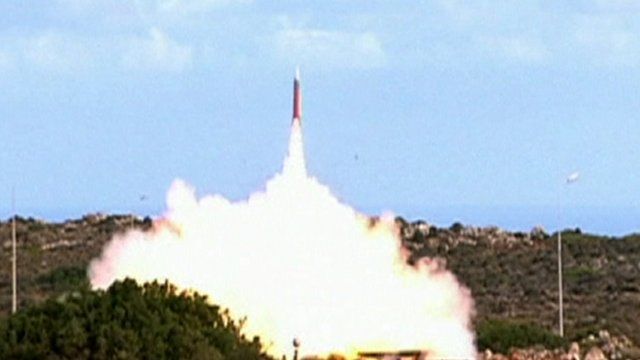 Video
Nato warns Syria on chemical arms
Nato Secretary General has reiterated President Obama's warning to the Syrian government not to use chemical weapons against rebel forces.
Mr Rasmussen said it would provoke an "immediate reaction" from the international community.
Nato foreign ministers are expected to approve a request from Turkey to deploy missiles on its border with Syria as a defensive measure.
Richard Galpin reports.