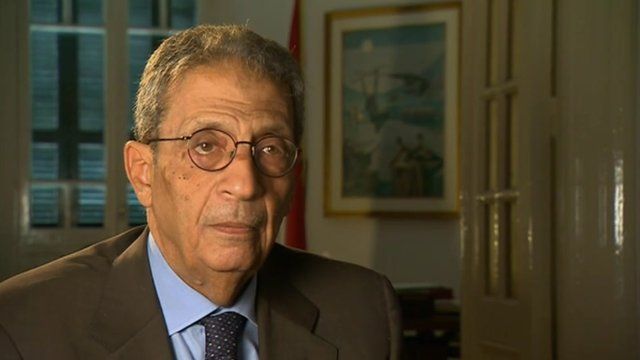 Video
Egypt Crisis: opposition want better constitution
The opposition in Egypt say they are not trying to topple the country's President Mohammed Morsi, but want a better constitution.
Mr Morsi has tried to calm public anger by annulling a decree giving him huge powers, but rejected a call to scrap the 15 December constitutional vote.
Opposition leaders rejected the move and called for protests on Tuesday.
Former Foreign Minister Amr Moussa told the BBC they are not trying to challenge the sovereignty of the state.