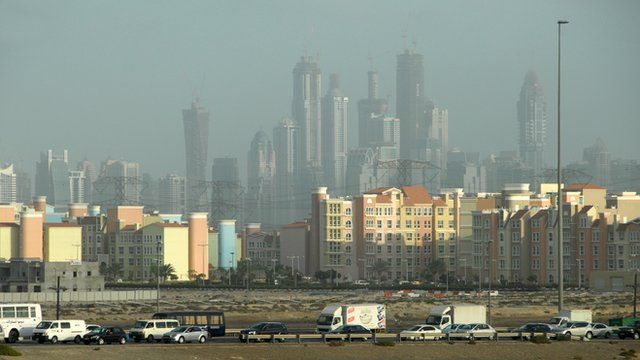 Video
Dubai torture claims: Father speaks out
Dubai police have denied allegations they tortured three Britons awaiting trial on drugs charges, Dubai's National Media Council has said.
The council, which is attached to state news agency WAM, said a "neutral party" had been appointed to investigate but had found the claims to be untrue.
Grant Cameron and Karl Williams, of London, and Suneet Jeerh, of Essex, are due in court in Dubai on Thursday.
Reprieve, a legal charity that works with people facing the death penalty, says the men were subjected to beatings and electric shocks - in one case administered to the testicles - and threatened with guns held to their heads.
Talking to Today presenter John Humphrys, Phil Cameron, father of Grant Cameron, said his son was "taken to the desert... and tortured".
"It's been a terrible time for us all" he said, explaining that the first trial hearing is Thursday 21 February.
Marc Callcutt, case work lawyer at Reprieve, said that "what we need now, really, is to work out how we are going to deal with this issue given that they were tortured so badly."
"It's pretty barbaric stuff," he said.
Karl Williams, Grant Cameron and Suneet Jeerh have plead not guilty.
First broadcast on BBC Radio 4's Today programme on Thursday 21 February 2013.