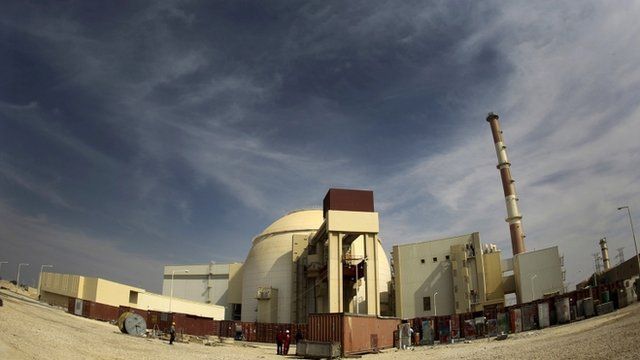 Video
Iran and US 'at nuclear deadlock'
A new round of talks between world powers and Iran over its controversial nuclear programme has opened in the Kazakh city of Almaty.
The discussions are the first since talks in July 2012 ended without a breakthrough.
Negotiators from Iran are meeting counterparts from the US, UK, France, China, Russia and Germany - the P5+1.
International powers suspect Iran of seeking to develop nuclear weapons - a charge Iran strongly denies.
Speaking to Today presenter James Naughtie, Mehrdad Khonsari, a former Iranian diplomat, now secretary general of Green Wave, a group campaigning for enhanced democracy in Iran, explained that these negotiations have really turned into "an umbrella for negotiations between Iran and the United States".
"Unless issues between Iran and the US are resolved it's not likely to get anywhere," he added.
"I don't see any way that this deadlock can be broken without either party losing face at this stage."
First broadcast on BBC Radio 4's Today programme on Tuesday 26 February 2013.