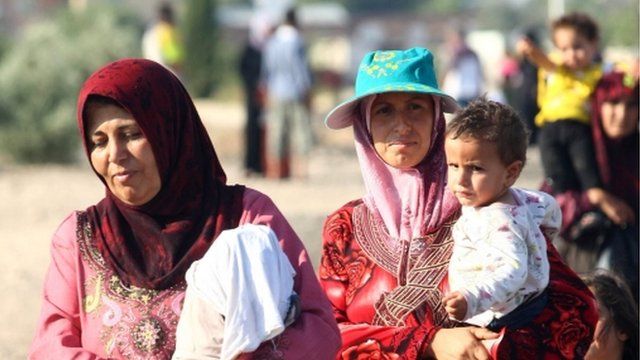 Video
'I saw so many young people lying dead in the streets'
The number of Syrian refugees who have fled the conflict has reached one million, the UN has said.
The UN High Commissioner for Refugees said the number of people seeking haven in neighbouring countries had jumped since the beginning of the year.
From the Zataari refugee camp in Jordan, Today programme correspondent Fergal Keane spoke to refugees and those affected by the crisis.
One refugee, who is aged 105, explained how she became a refugee: "I saw so many young people lying dead in the streets. Somebody took me in a motorbike and then put me in a car and took me out of the village. I don't know where I am now."
First broadcast on BBC Radio 4's Today programme on Wednesday 6 March 2013.