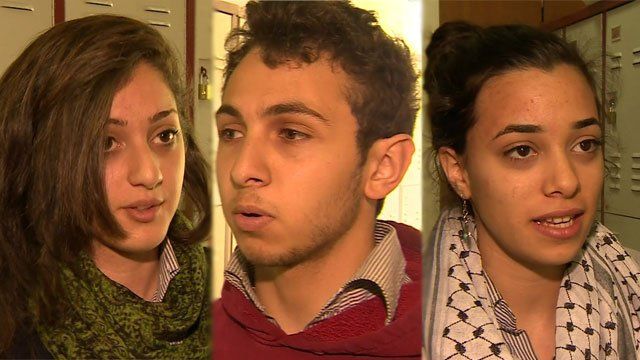 Video
Young Palestinians unhappy with US President Barack Obama
US President Barack Obama is visiting Ramallah in the West Bank on Thursday for talks with Palestinian President Mahmoud Abbas.
President Obama arrived in Israel on Wednesday at the start of his first official visit to the region while in the White House.
Young Palestinians spoke to BBC News about their disappointment with his record since taking office in 2009.
Go to next video: Israelis on President Obama visit