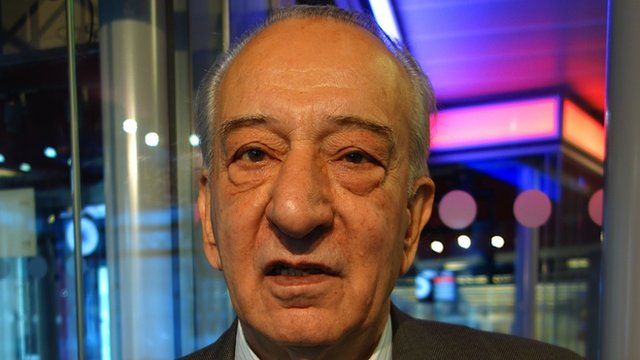 Video
Shah 'considered nuclear bomb option'
The latest round of talks between Iran and the west have ended inconclusively. The west wants Iran to grant the International Atomic Energy Agency greater access to its nuclear sites and to stop 20% uranium enrichment, amid concerns that the Iranians are trying to develop a nuclear bomb.
The Iranians argue that their nuclear programme is for civilian and medical purposes only, and so it goes on, with the US saying all options are ''on the table'' as far taking any action. So how did it come to this?
Akbar Etemad, is known as the ''father of Iran's nuclear programme'' which began under him in the 1970s. In a rare interview, he says that Iran should ignore pressure from the west and carry on its research and that if the Shah of Iran had stayed in power and had felt under threat he would have developed a nuclear bomb. He spoke to the Today programme's Zubeida Malik.
First broadcast on BBC Radio 4's Today programme on Tuesday 26 March 2013.