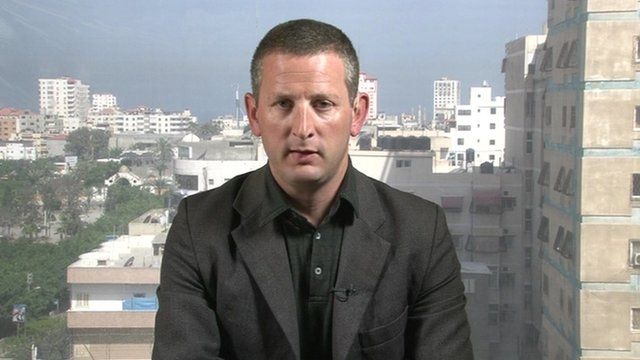 Video
Israel launches first air strike on Gaza since truce
Israel has carried out an air strike on the Gaza Strip for the first time since an eight-day war ended in a truce last November.
Hamas, the Islamist group that runs Gaza, says aircraft bombed fields near the border and no-one was injured.
The air strike followed a Palestinian rocket attack on Israel on Tuesday which also caused no injuries.
The BBC's Jon Donnison reports.