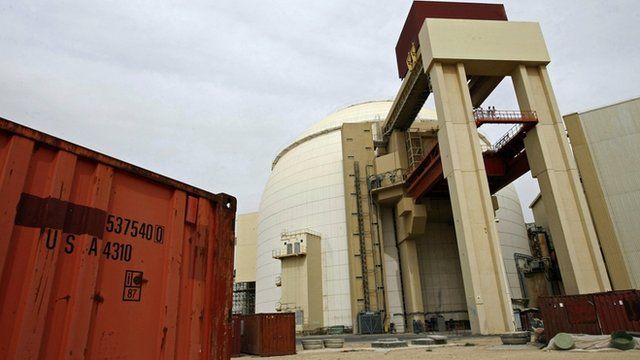 Video
Deadly quake in south-west Iran's Bushehr province
A 6.3 magnitude earthquake has killed at least 37 people and injured 850 in south-west Iran, officials say.
Search teams have been sent to the affected area, but darkness is hampering rescue operations.
The quake struck 90km (60 miles) south of the country's only nuclear power station in Bushehr, however, the plant has not been affected and is working normally, officials have said.
Emily Unia reports.