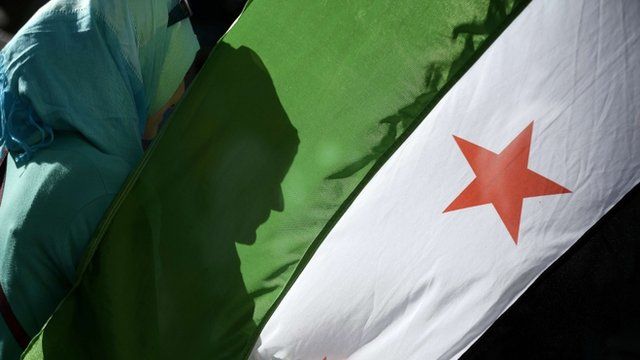 Video
Shashank Joshi: Syria situation 'getting more confused'
In a rare television interview Syria's President Bashar al-Assad has said the West will pay a high price for what he described as its support for al-Qaeda in his country's conflict.
Shashank Joshi, research Fellow of the Royal United Services Institute (Rusi), explained that the Syria's rebel al-Nusra Front recently pledged allegiance to al-Qaeda.
Speaking to Today presenter John Humphrys, Mr Joshi explained that support for President Assad's regime would have "absolutely no resonance" amongst western policy makers.
The he said that he had no doubt that winner of the conflict in Syria "will be an anti-Assad entity" but he went on to emphasise that the concern is about which entity will "come out on top".
The situation in Syria "is getting more confused not less," he added.
First broadcast on BBC Radio 4's Today Programme on Thursday 18 April 2013.