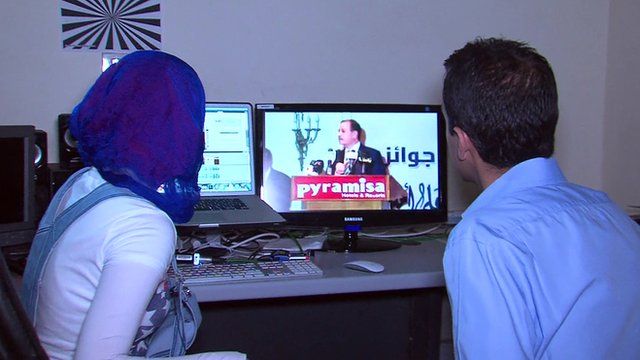 Video
The Egyptian women fighting harassment
The issue of sexual harassment against women has been in the headlines again in Egypt after derogatory remarks were made to a female reporter by the country's Information Minister, Salah Abdul Maksoud.
A recent UN survey said that 99.3% of Egyptian women reported facing sexual harassment, with 60% said they had been touched inappropriately.
It is a problem that has increased over the years, but is the attitude of the ruling Muslim Brotherhood contributing to making an already bad situation for Egyptian women even worse?
Aleem Maqbool reports from Cairo.
Go to next video: The sinister side of Tahrir Square