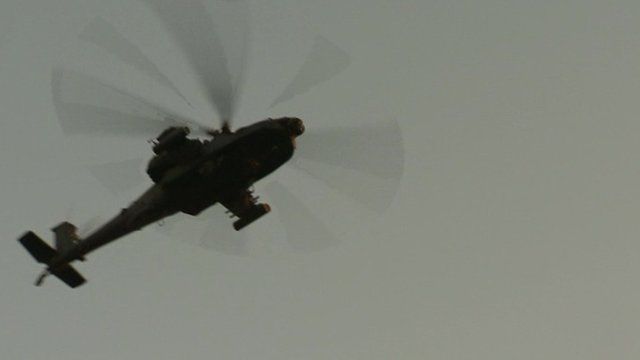 Video
View from Tahrir Square amid flypast
Jubilant crowds are continuing to fill Cairo's Tahrir Square following the ousting of President Mohammed Morsi.
The army removed Mr Morsi from power on Wednesday, and have been staging regular flypasts in a display of power.
Meanwhile, twelve people have died in Alexandria and three in Cairo in clashes between supporters and opponents of Mr Morsi, reports say.
The BBC's Ahmed Maher reports from Tahrir Square, where he says the mood is "festive".