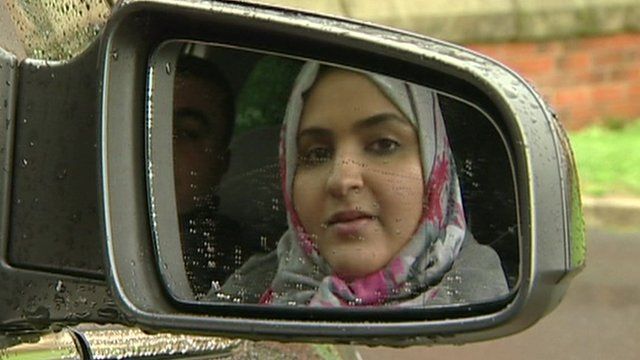 Video
Saudi ban on women drivers: Protests to change law
A protest is due to take place later in Saudi Arabia against the ban on women drivers.
Activists and organisers have urged both women and men to call for a lifting of the informal ban.
It's the third such campaign; the first was more than 20 years ago. Then many of those who took part lost their jobs or were detained.
On Thursday, the Saudi interior ministry issued a warning for women not to join this latest protest.
Sebastian Usher reports.
Go to next video: Freedom to work for Saudi women