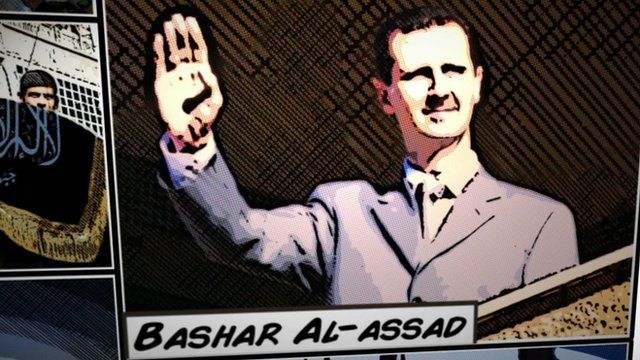 Video
A guide to the conflict in Syria
Ahmed Maher looks at the facts, figures and reasons for the conflict in Syria.
The conflict in Syria began in early 2011 following a series of demonstrations that took place in key cities across the country.
With over 100,000 dead and millions displaced, Ahmed Maher looks at the years that formed the bloodiest chapter of the Arab Spring.