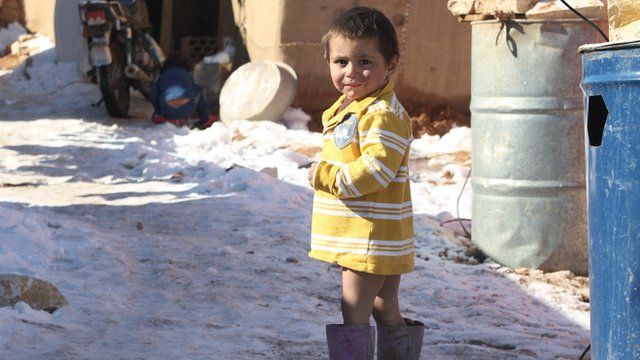 Video
Bleak conditions for Syrian refugees in Lebanon
Syrians seeking refuge in Lebanon's Bekaa Valley are facing bleak living conditions, as the region has been hit by one of the worst winter storms in decades.
One million Syrians are in Lebanon, which is equivalent to one in four of the entire Lebanese population. Yet the refugee camps are in much worse condition than the camps in Turkey or Jordan.
Paul Wood reports from the Bekaa Valley, in a village just north of Baalbek.
Go to next video: Refugee camp 'no place for a child'