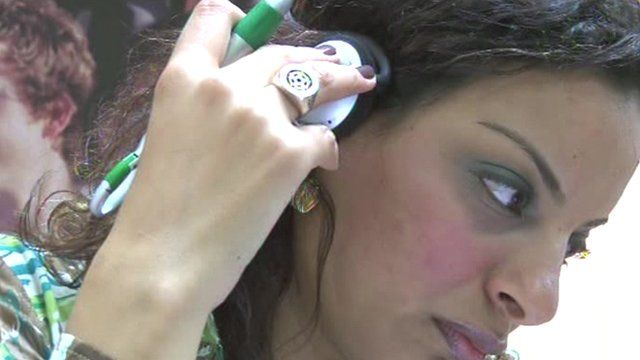 Video
Egyptian career women say they struggle to find husbands
Some highly-educated Egyptian women say they are finding it difficult to find suitable partners to marry.
They say many potential husbands are unwilling to marry women whose career ambitions clash with traditional roles for wives.
Mariam Masoud, 33, says that her education and her professional success have created an obstacle to her finding the right partner.
Hadya Alalawi reports.
Video produced by BBC Arabic's Marwa Amer.
Go to next video: 'Islamic hotel' opens on Red Sea coast