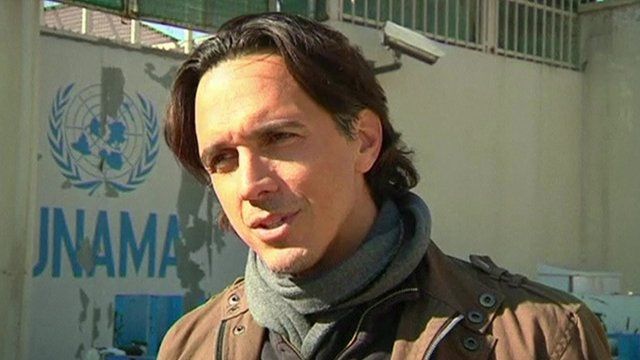 Video
IMF and UN officials killed in Kabul restaurant attack
A senior IMF official and four UN employees were among 21 people killed in a suicide bomb and gun attack on a restaurant in Kabul, officials say.
Canadians, Lebanese and a Briton were among the 13 foreign victims; the other eight were Afghans.
Ari Gaitanis, UN Spokesman in Afghanistan said they had lost four UN staff members in the attack, and were "very shocked and very sad".
Go to next video: Security probe after Kabul attack