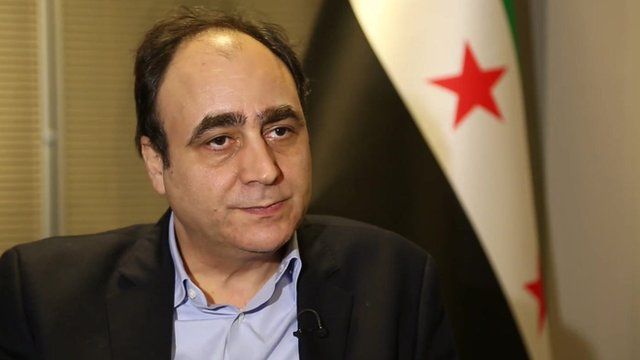 Video
Syria peace talks: Iran withdrawal 'right thing to do'
Syria's main opposition has welcomed the UN's decision to withdraw its invitation to Iran to join this week's peace conference on the Syria crisis.
The National Coalition had threatened to pull out of the conference over the invitation, but they say they will now be attending.
Monzer Akbik, the National Coalition's chief of staff, told the BBC withdrawing the invitation was "the right thing to do".
Go to next video: A guide to the conflict in Syria