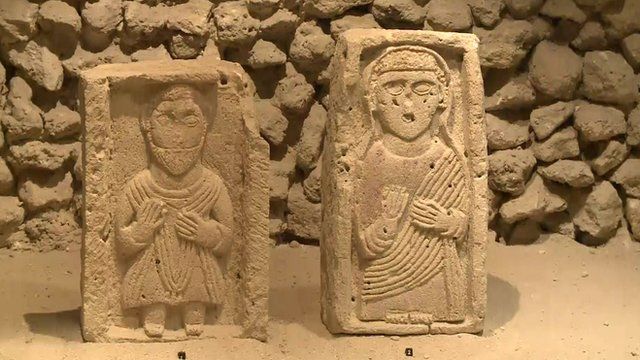 Video
Bahrain national museum expands horizons
It is 25 years since the opening of Bahrain's iconic National Museum - the oldest in the Gulf, and the first among its neighbours to house locally discovered artefacts.
To celebrate the anniversary, the museum is updating its galleries and broadening its cultural reach.
There are also plans for new site museums that will connect the visitor with specific civilisations.
Director Rashad Faraj explains how the developments will increase appreciation of the country's rich cultural heritage.