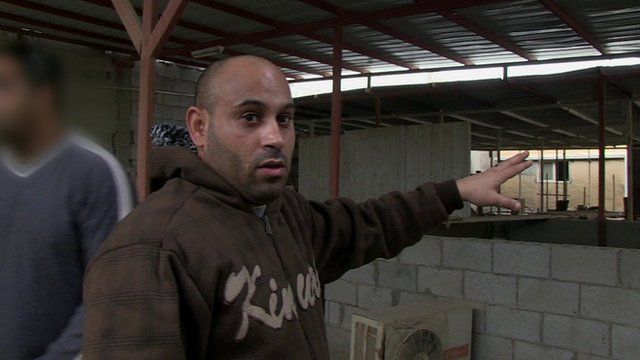 Video
Saudi Arabia: 'They treated us like terrorists'
Saudi Arabia's Eastern Province is home to much of the country's minority Shia population.
Many there have long complained of marginalisation at the hands of the Sunni ruling family.
In a special investigation for the BBC, Saudi journalist Safa Al Ahmad has gained unprecedented access to the region.
Here she visited two Shia activists in Awamiya, shortly after a police raid on one of their families in which shots were fired.
"They treated us like terrorists," says one of the men.