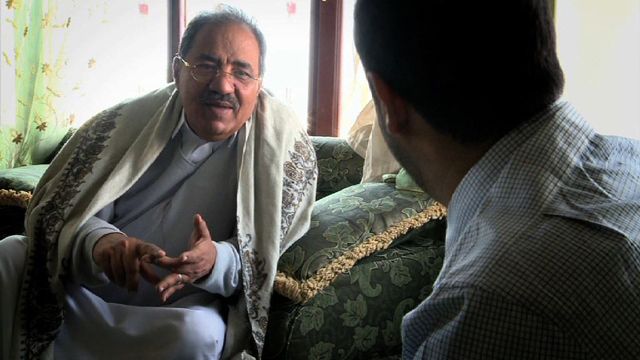 Video
The President's Man and his Revolutionary Son
A father and son are deeply divided by Yemen's revolution. Will they ever speak again?
Abdu Al-Janadi was Yemen's Deputy Minister of Information during the Revolution. He defended President Ali Abdallah Saleh in public, and claimed that the dead bodies shown on the streets in the media were fake. His son Dr Abudhar Al Janadi is a heart surgeon. He was on the streets of Taiz with the protesters, risking his life to treat the wounded shot by snipers said to be loyal to the government his father supports. Now he wants justice for the victims. Father and son have not spoken for more than a year.
The making of this BBC Arabic film brought them back together. Through the story of their personal rift, this documentary reveals Yemen's internal divide as it has never been seen before.