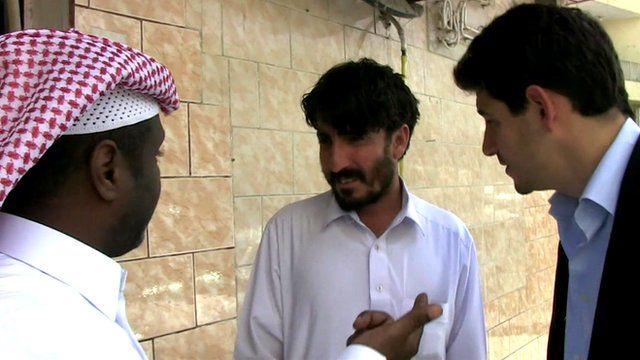 Video
BBC searches for freed 'Taliban five'
The BBC's Mark Lobel goes in search of the five Guantanamo Bay detainees who have been sent to Qatar after a American soldier was freed from the Taliban.
It was a controversial exchange - an American soldier, captured by the Taliban - for five Guantanamo Bay detainees.
The prisoner swap came after secret talks between the US government and the Taliban, brokered by Qatar.
Mark Lobel reports from Doha.