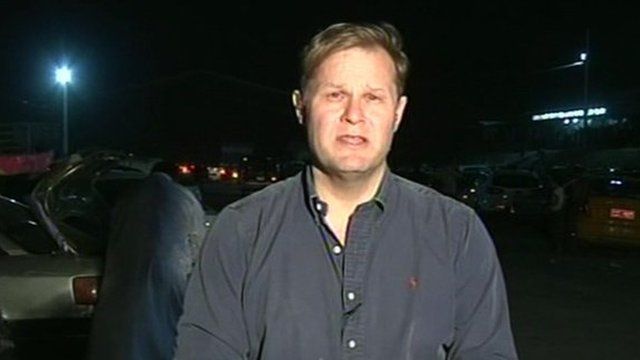 Video
Iraq residents fleeing Mosul in fear of government airstrikes
It is reported that as many as 500,000 people have fled the Iraqi city of Mosul after militants attacked the city on Tuesday.
The BBC's Paul Wood reports from a Kurdish checkpoint at Kalak which is on the road between Mosul to Irbil.
Go to next video: Who are the ISIS militants?