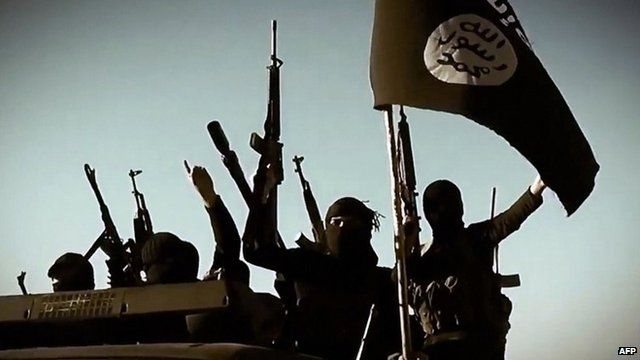 Video
Isis 'prepared to fight under Iraqi government's nose'
A network of safe houses, precise plans, and a strategy for an attack on Baghdad were prepared by Isis long before its assault in Iraq, BBC Newsnight has been told.
Isis, which has now declared an Islamic state in areas it has seized, appeared not just suddenly, but well armed and well organised.
The rapid and brutal advances of Sunni insurgents took the floundering Iraqi government by surprise when they started their campaign.
Gabriel Gatehouse reports from Baghdad and hears from a former jihadist who advises the Iraqi government on Isis.
Go to next video: Stories from Isis-controlled Iraq