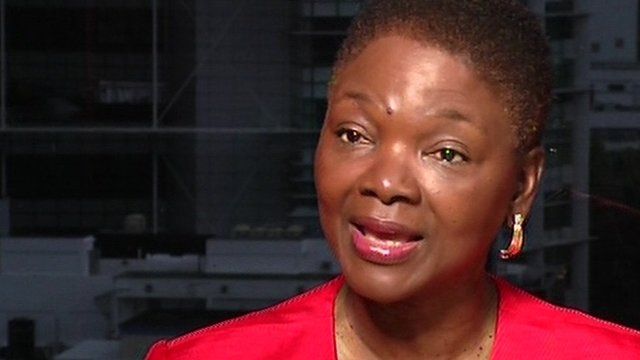 Video
Baroness Amos calls for ceasefire on Gaza Israel border
President Obama says the United States is prepared to facilitate a cessation of hostilities in Gaza.
More than 90 people are reported to have been killed there in Israeli air attacks, launched in response to Palestinian rocket fire across the border.
In a phone call with the Israeli prime minister, Benjamin Netanyahu, President Obama stressed the need for both sides to avoid further escalation and restore calm.
Earlier, the UN secretary-general, Ban Ki-moon, told an emergency meeting of the Security Council the excessive use of force was intolerable and civilians were paying the price.
Baroness Valerie Amos, the UN undersecretary for humanitarian affairs, said it was "ordinary people" who were suffering the most.
Go to next video: Deaths rise in air strikes on Gaza