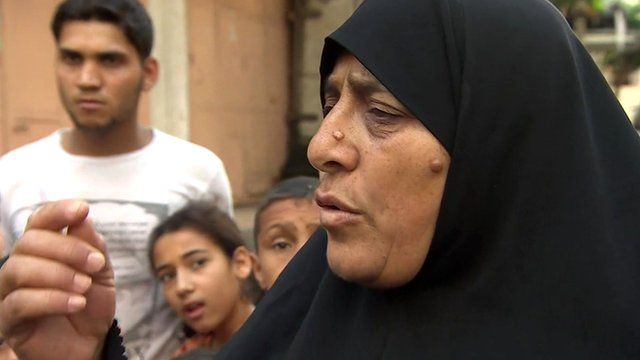 Video
Gaza Strip residents give their views on ceasefire
Israel has resumed its air strikes on Gaza after its brief ceasefire was met with continuing rocket fire.
Israel had earlier accepted an Egyptian truce proposal for the conflict and stopped operations on Tuesday morning.
However, the armed wing of Hamas, which controls Gaza, rejected the initiative as a "surrender".
The BBC's Lyse Doucet has been talking to residents of a refugee camp in the Gaza Strip about the likely success of the ceasefire.
Go to next video: Netanyahu: Ready to continue attacks