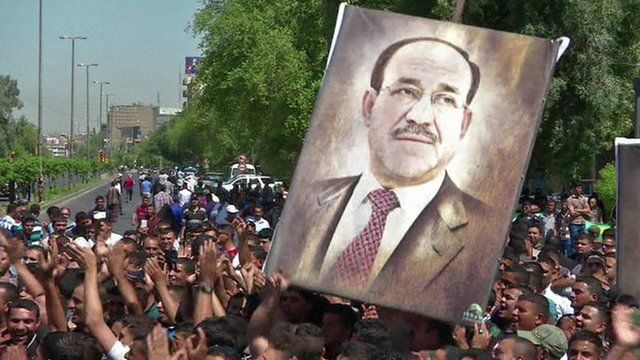 Video
Obama says nomination of new Iraq PM a "promising step forward"
President Obama has welcomed a move by Iraq's president to appoint a new prime minister, Haider al-Abadi, calling it a "promising step forward".
Mr Obama said he had spoken to Mr Abadi and urged him to quickly form a new government that would unite all of Iraq's different communities but the ousted Prime Minister, Nouri al-Maliki, has denounced the appointment.
Barbara Plett Usher reports.
Go to next video: Obama welcomes Iraqi PM nomination