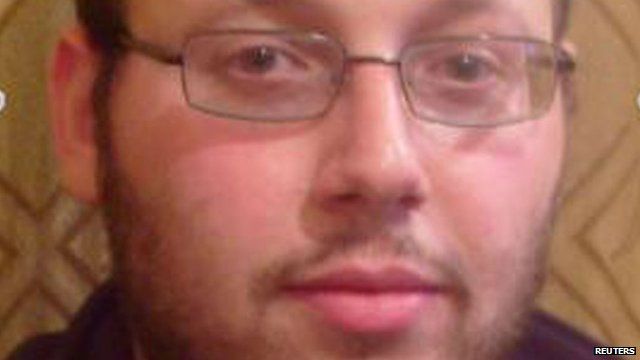 Video
Steven Sotloff friend: 'This should never have happened'
A friend of American journalist Steven Sotloff, who has apparently been killed by Islamic State militants, says the UK and US need to start negotiating for hostages.
Matthew Van Dyke, a US film maker, told BBC Radio 5 live's Drive that the administration had had an "opportunity to rescue" Sotloff but "took too long to do it".
Van Dyke said Sotloff was "aware of the risks" he faced in Syria but wanted to report on what was happening.
"He was completely innocent, he was just there to report on the story... and now he's paid for it with his life. This should never have happened."
Go to next video: 'Thoughts and prayers with his family'