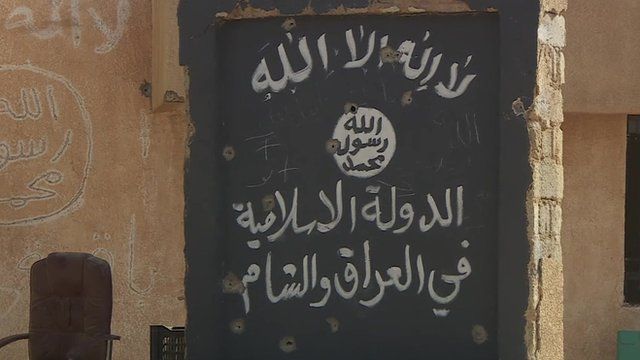 Video
Iraq Sunni-Shia tensions rise amid IS conflict
The BBC has gained access to a Sunni village recently taken by Iraqi forces, with the support of the international coalition combating Islamic State.
Many villages remain empty of their inhabitants, who say they have not been allowed back.
Tension seems to be mounting between Sunnis and Shia militias over the conflict.
Mouna Ba reports.
Go to next video: 'Colossal explosions' in Kobane