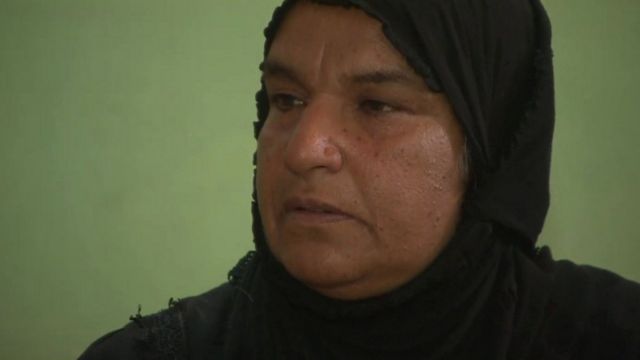 Video
100 Women 2014: Iraq violence took my men
In much of Iraq, violence - often sectarian-based - can strike at any time.
Umm Ahmed, a woman living in a rural area, was left supporting her entire extended family after her son, husband and two of his brothers were kidnapped and disappeared forever.
Her happy family life vanished overnight, and she was left as sole provider.
She told the BBC her story for the 100 Women season.
The BBC's 100 Women season runs online, on BBC World News TV and on BBC World Service radio from 27-29 October. Join the conversation on Facebook and Twitter, using the hashtag #100Women.