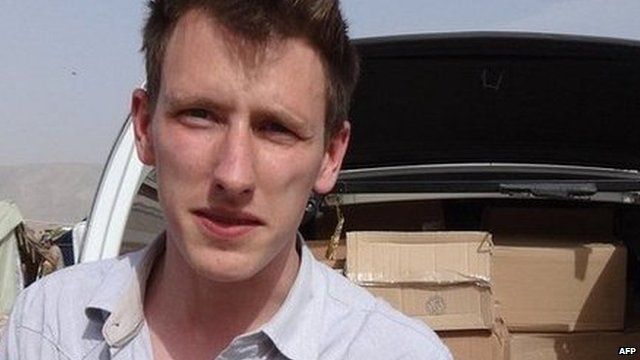 Video
Abdul-Rahman Kassig recording reveals Syria work motivation
The parents of American aid worker Abdul-Rahman Kassig have released an interview with their son recorded before he was taken captive.
Mr Kassig, who was murdered by the Islamic State (IS) militant group, explains his motivation for working in Syria, despite the risks involved.
"I was able to share a little bit of hope and comfort with some people," he said.
Broadcast on BBC Radio 4's Today programme on November 17 2014.
Go to next video: US hostage killing pure evil - Obama