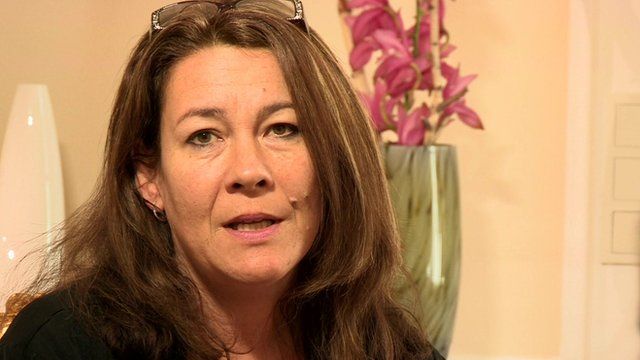 Video
Mothers of jihadist fighters meet to try to stop terrorism
Women Without Borders, a group opposed to terrorism, has met in Vienna in Austria in an attempt to try to halt the spread of terrorism.
The group gets mothers of fighters who have joined Islamic State together in an attempt to counter the radicalisation of other young men and women.
Reporting for BBC Newsnight, Razia Iqbal went to meet the women in Vienna.
Go to next video: Steven Sotloff's mother: 'Free my son'