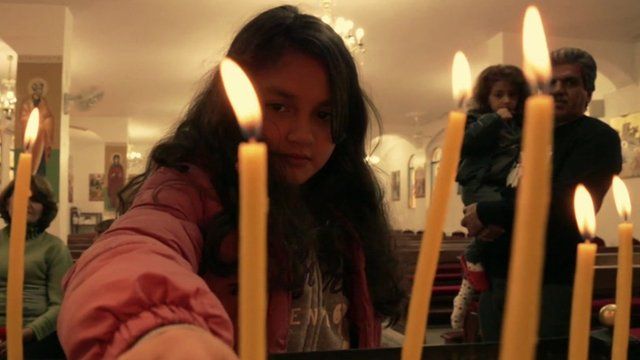 Video
Christmas: Iraqi Christians forced to flee homeland
The oldest Christian communities in the world come from the Middle East. But their numbers are dwindling.
In recent years, hundreds of thousands of Christians have fled their homes because of conflicts and Islamic extremism.
In the past few months, the advances of so-called Islamic State militants have driven thousands of Iraqi Christians to neighbouring Jordan, where churches are now giving them shelter.
Now they are preparing for their first Christmas as refugees.
Yolande Knell reports
Go to next video: Turkey's declining Christianity