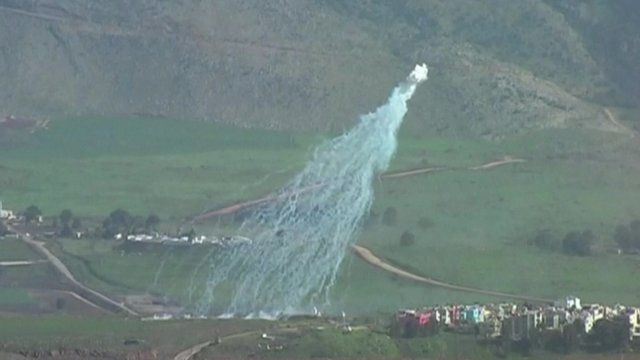 Video
Violence between Israel and Hezbollah escalates
Two Israeli soldiers and a Spanish UN peacekeeper have been killed as Hezbollah militants trade fire with Israeli forces on the Lebanese border.
Tension between the two countries has been growing since a recent Israeli air strike killed an Iranian general and several Hezbollah fighters in Syria.
The BBC's Jim Muir reports.