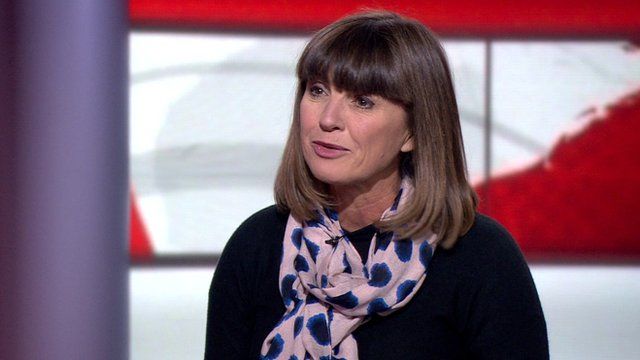 Video
Peter Greste jokes with colleague over the phone after release
Peter Greste, the al-Jazeera journalist who was freed from an Egyptian prison, has spoken to a colleague by phone after his release.
Sue Turton, an Al-Jazeera correspondent, and one of nine journalists charged in absentia and sentenced to 10 years by the Egyptian Government, said he joked with her colleague over the phone.
She said his brother phoned from the departure lounge and then passed the phone to Peter who said jokingly: "Who is the other Australian voice you would like to talk to?"
However, his second sentence after his elation was: "We still have to get the other two out". Peter Greste was jailed along with two of his colleagues, Mohamed Fahmy and Baher Mohamed.
Go to next video: Peter Greste 'now a free man'