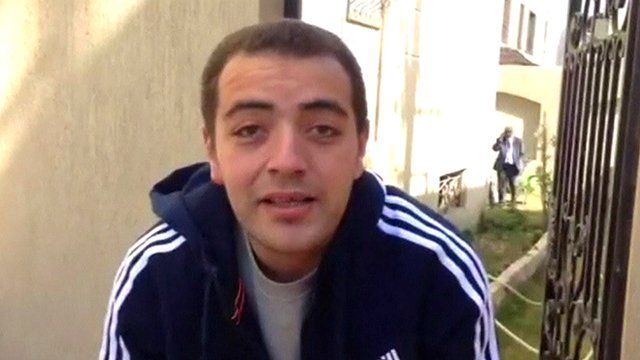 Video
Freed Al Jazeera journalist 'proud of every moment'
Al Jazeera journalist Baher Mohamed, who has been released from jail in Egypt, says he is "very proud of every single moment spent in prison for the sake of freedom of expression."
Mr Mohamed and his colleague Mohamed Fahmy left prison earlier, following their release on bail.
They spent more than a year behind bars. On Thursday a court ordered their release pending a retrial this month.
Go to next video: Cheers as Al Jazeera journalists bailed