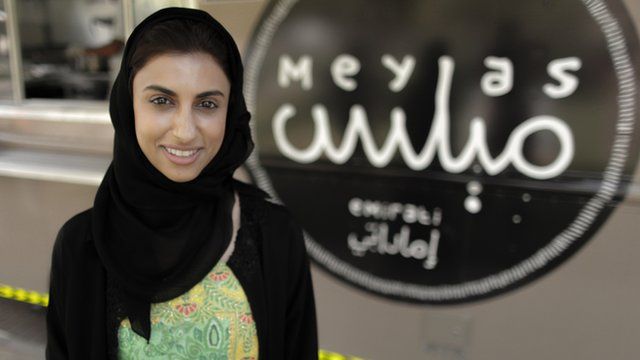 Video
Working Lives UAE: Entrepreneur
Shaikha Mohammad Al Kaabi is a business developer by day, but a budding entrepreneur by night.
She was driven by her passion for Emirati food to set up a food truck to entice visitors away from the five star restaurants that litter the city.
"I realised when people come on holiday to Abu Dhabi they don't try Emirati food and even when you ask people who live here what's their favourite Emirati food is, they often name Middle Eastern or Lebanese food," says the 33-year-old.
You can watch more UAE Working Lives here.
Go to next video: Working Lives UAE: Arts impresario