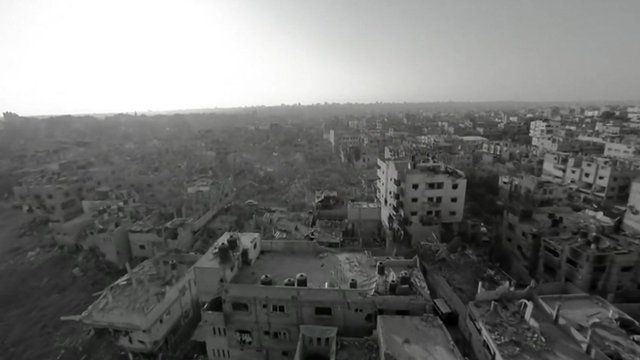 Video
Hamas's Meshaal warning after re-election of Israel's Netanyahu
The political leader of the Palestinian militant movement Hamas, says the group is expecting difficult times ahead following the re-election of Israeli Prime Minister Benjamin Netanyahu.
Speaking exclusively to the BBC, Khaled Meshaal also condemned the activities of other jihadi groups, which he said were against the teachings of Islam.
Hamas, designated a terrorist organisation by Israel, the US and other countries, still calls for the destruction of Israel in its charter.
Jeremy Bowen reports.
Go to next video: Hamas leader in Israel warning