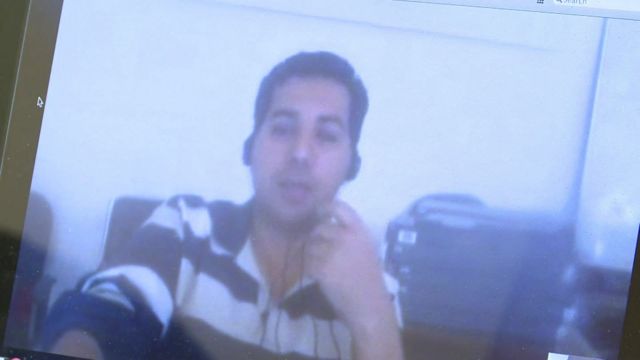 Video
Egyptians urge government to help them leave Yemen
Thousands of Egyptians are thought to be living in Yemen. Many are asking their government for help to leave the country.
It comes amidst an escalation in the fighting between the Houthi-led forces, the government-loyal troops, and the start of Saudi air bombardments.
Ahmed Sami is a communications engineer who has been in Sanaa for four months on a work assignment.
He and some of his Egyptian colleagues left their accommodation for a safer place. He spoke to BBC Arabic, from Sanaa.