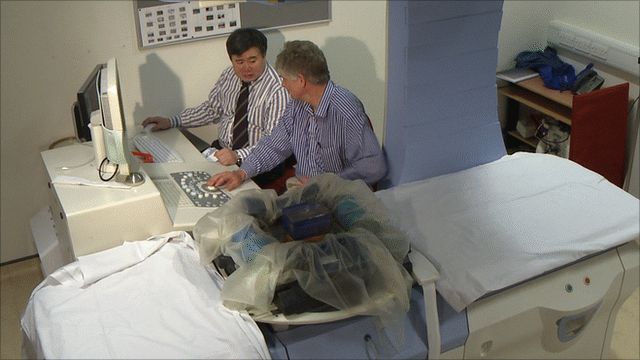 Video
How ultrasound destroys tumours without surgery
Doctors at Churchill Hospital in Oxford are carrying out clinical trials to destroy cancerous tumours without the use of surgery.
David Atwell, a keen tennis player, was recently treated for kidney cancer with High Intensity Focused Ultrasound. Three days later, he was back on the courts.
The Health Show is broadcast on Saturdays at 1010 and 2010 GMT and on Sundays at 0710 and 2310 GMT. The programme is supported by the Gates Foundation.