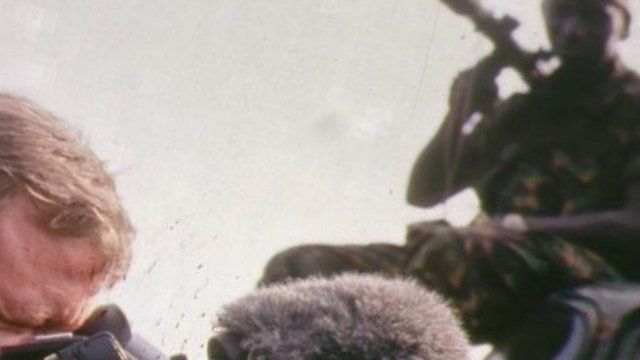 Video
Is the media view of Africa fair?
Professor Nkere in Kinshasa, Ikenna in London and Mandy Rossouw in Johannesberg discuss the media portrayal of Africa on BBC World Have Your Say.
Get in touch with World Have Your Say via email at worldhaveyoursay@bbc.com, Twitter, Facebook or text us on +44 77 86 20 60 80.
When we're on air you can call us on +44 20 70 83 72 72.