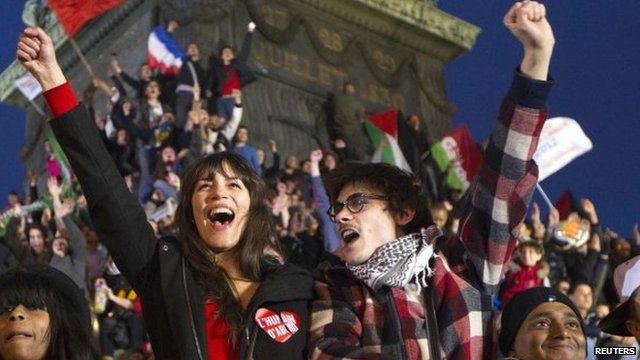 Video
Why did France and Greece vote the way they did?
Greek and French voters explain their choices in their respective country's elections on BBC World Have Your Say.
Get in touch with World Have Your Say via email at worldhaveyoursay@bbc.com, Twitter, Facebook or text us on +44 77 86 20 60 80.
When we're on air you can call us on +44 20 70 83 72 72.