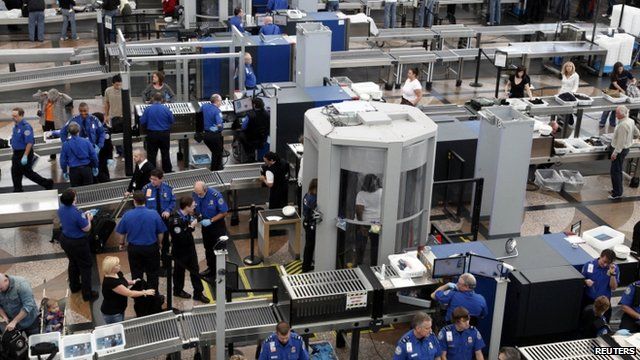 Video
'Special operations should not be made public'
Former CIA officer and international security analyst Robert Ayres attacks US President Barack Obama for releasing details of the secret operation which foiled a suicide bomb plot.
Get in touch with World Have Your Say via email at worldhaveyoursay@bbc.com, Twitter, Facebook or text us on +44 77 86 20 60 80.
When we're on air, you can call us on +44 20 70 83 72 72.